Blog
10:51 - Wed 20th March 2019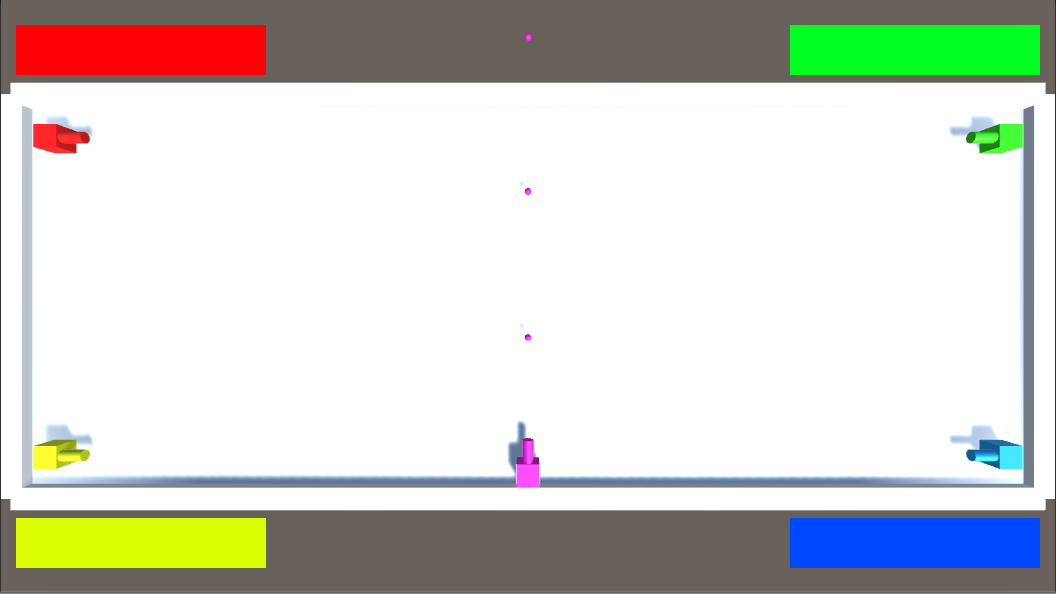 Due to some unforseen cercumstances I have had to change my project and move to something non-VR. This is annoying because it means I have less time to produce my game however I am determined to produce something I am happy with and I plan to go back to my VR project in future in my own time when I am able as I really like the concept.

My new design idea is to make a top-down local multiplayer tank game where players want to be the last man standing.
This game concept would work really well on console as a party game.
16:32 - Fri 15th February 2019
Overview
Assault of Democracy is a first person VR game where the player has to protect their stockpile from other survivors of the apocalypse who are all fighting for resources. Assault of Democracy takes gameplay inspiration from Robo Recall (Robo Recall, 2019) and Raw Data (Raw Data, 2016) and an art style taken from games like The Last of Us (The Last of Us, 2013).
USP's
Engaging
Intuitive gameplay/controls
Immersive
Technical Outline
The biggest technical issue I expect to face while developing Assault of Democracy is making the game VR as I have not created a VR game before and I will have to learn a brand new SDK and different techniques as the game will have to run at a high frame rate.
My final obstacle is that I have a tendency to burn myself out which I will have to overcome by forcing myself to stop working after periods of time.
Asset List
Tools/Programs
Unity3D (Unity3D,...
Read more
13:41 - Wed 06th February 2019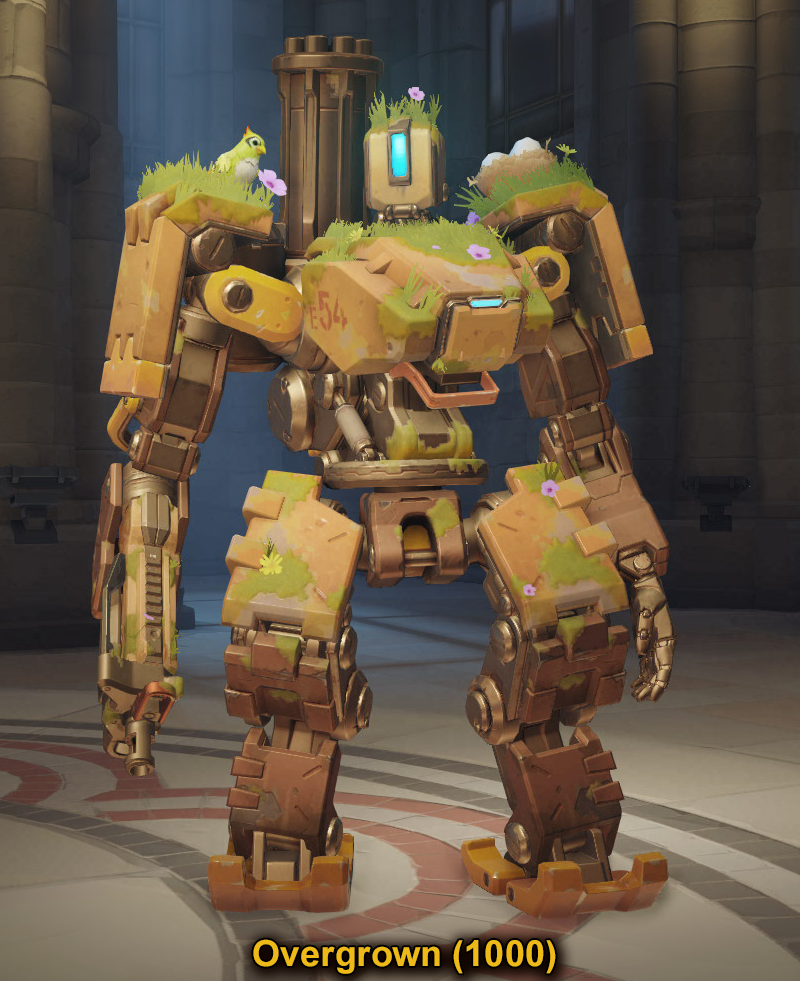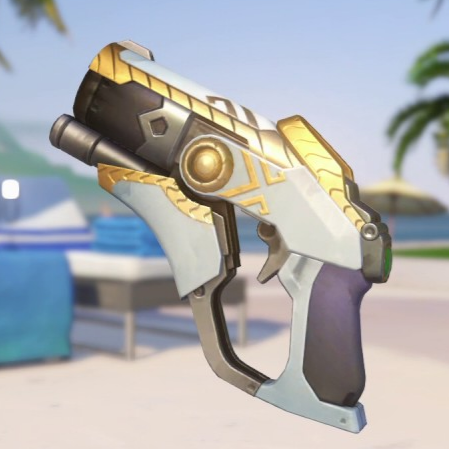 This Bastion skin from Overwatch matches the theme of the game in a post-apocalyptic environment that is overgrown and getting a bit rusted/dated.
Also from Overwatch I want my weapons to be a similar style to the guns used in the Overwatch universe, the example above is from the character Mercy.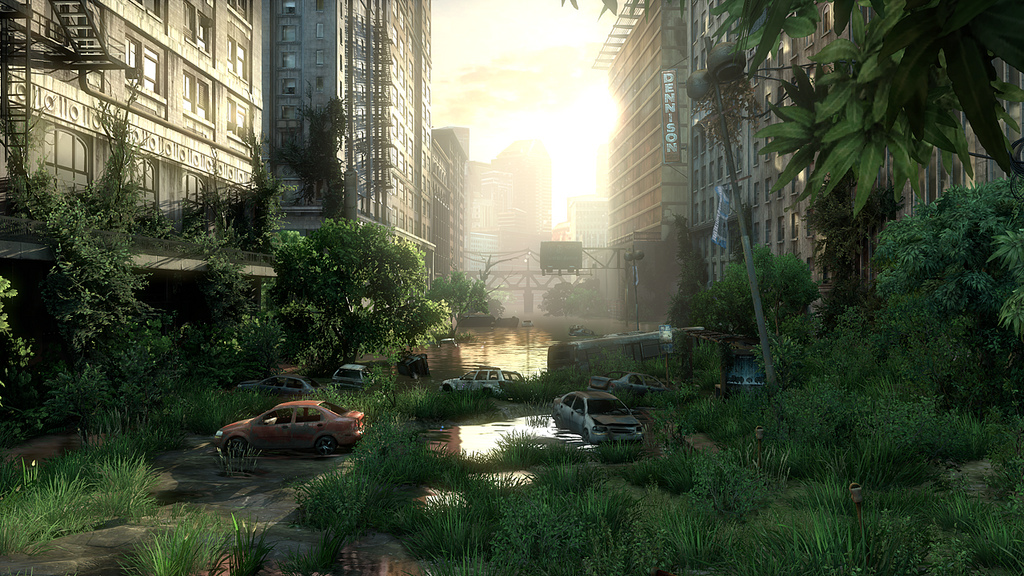 I am also taking inspiration from The Last of Us a game set within a zombie apocalypse. The art and feel of the game is the style I am after with this project as it really shows off the decrepit nature of a world that has been abandoned in a hurry. Another example of this is the real life setting of Pripyat which is a town in the northern U...
Read more
15:24 - Wed 30th January 2019
As part of my university course, I have to create a game based around the theme: reclaimed while posting regular dev blogs and sticking to scheduled milestones.

My initial idea for the game is to make some kind of post-apocalyptic shooter taking inspiration from games such as Overwatch, Left4Dead 2 and The Last of Us.